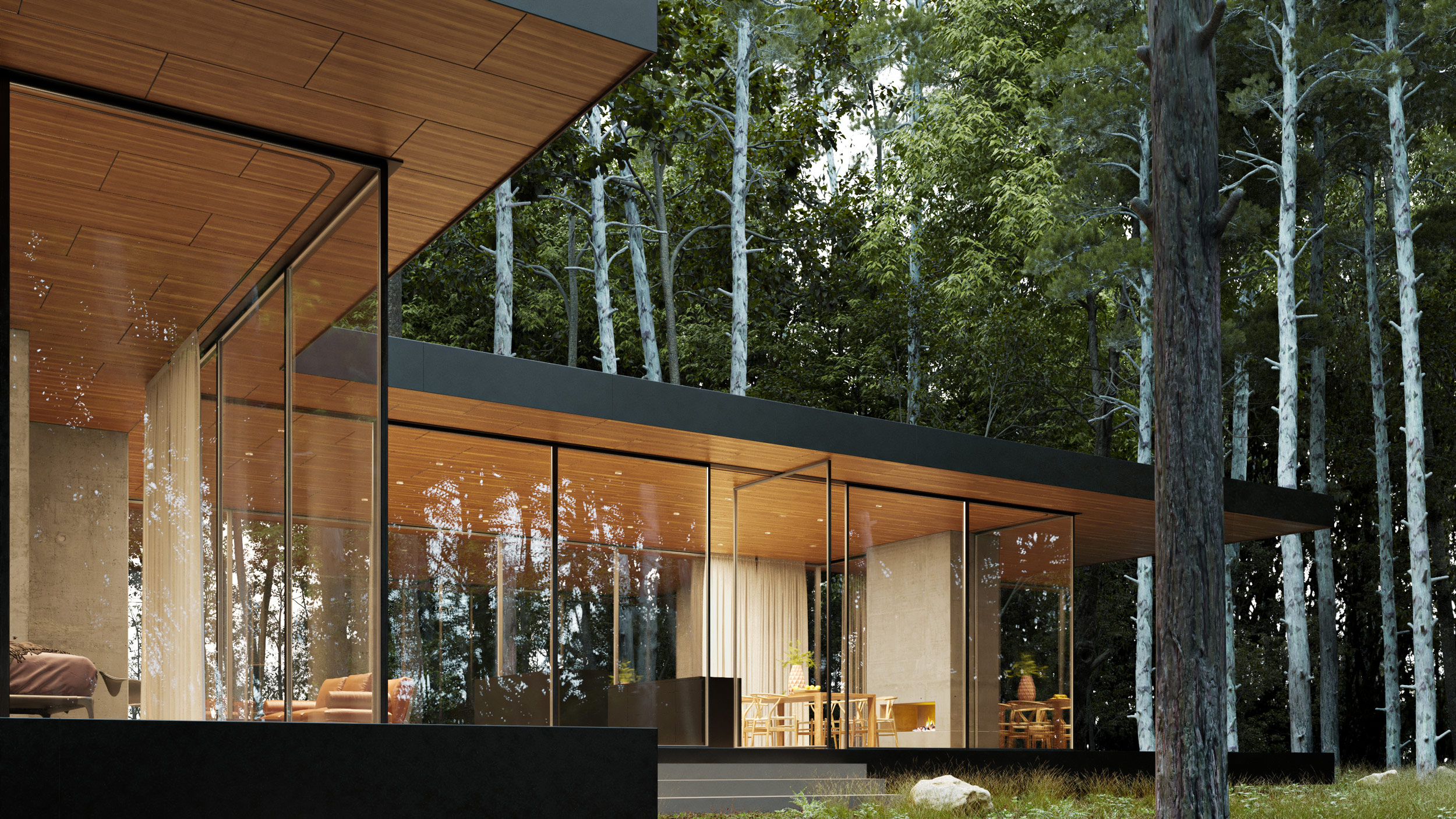 Exterior wood Soffit panels
The Prodema Soffit range is maintenance free, easy-to-install and looks great, making for an innovative solution to an age-old problem. Our new range allows species of wood built for the indoors to be installed on exterior surfaces. They're suitable for sheltered and horizontal downward applications such as underside balconies, soffits or canopies.
Visual appeal
Prodema's new range of real wood panels can be installed on both interior and exterior soffits. They give your project a uniform look and allow you to get that natural wooden look on both the inside and the outside of the building. What's more, the natural variation in tone and texture of wood means that no two of our panels look the same. You no longer have to sacrifice visual appeal for durability – with Prodema, you can have both.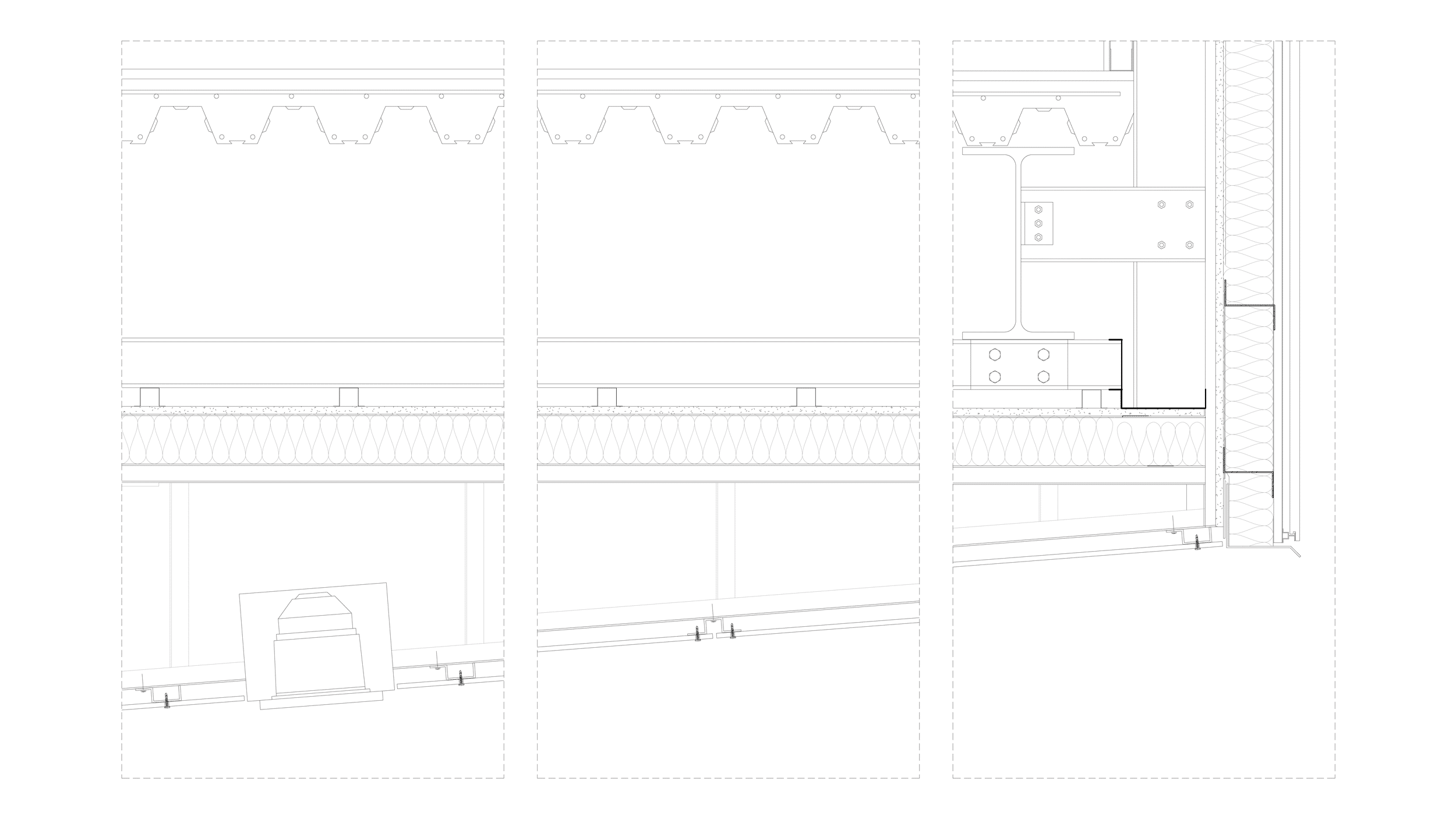 No maintenance
Normally wooden soffits deteriorate rapidly and require regular maintenance. Wood soon starts to soften (particularly in adverse weather) and paint will start to peel over time. But because Prodema Soffit is made from real wood, it doesn't deteriorate like traditional soffits. This eliminates the need for maintenance and ensures your soffits look great for longer.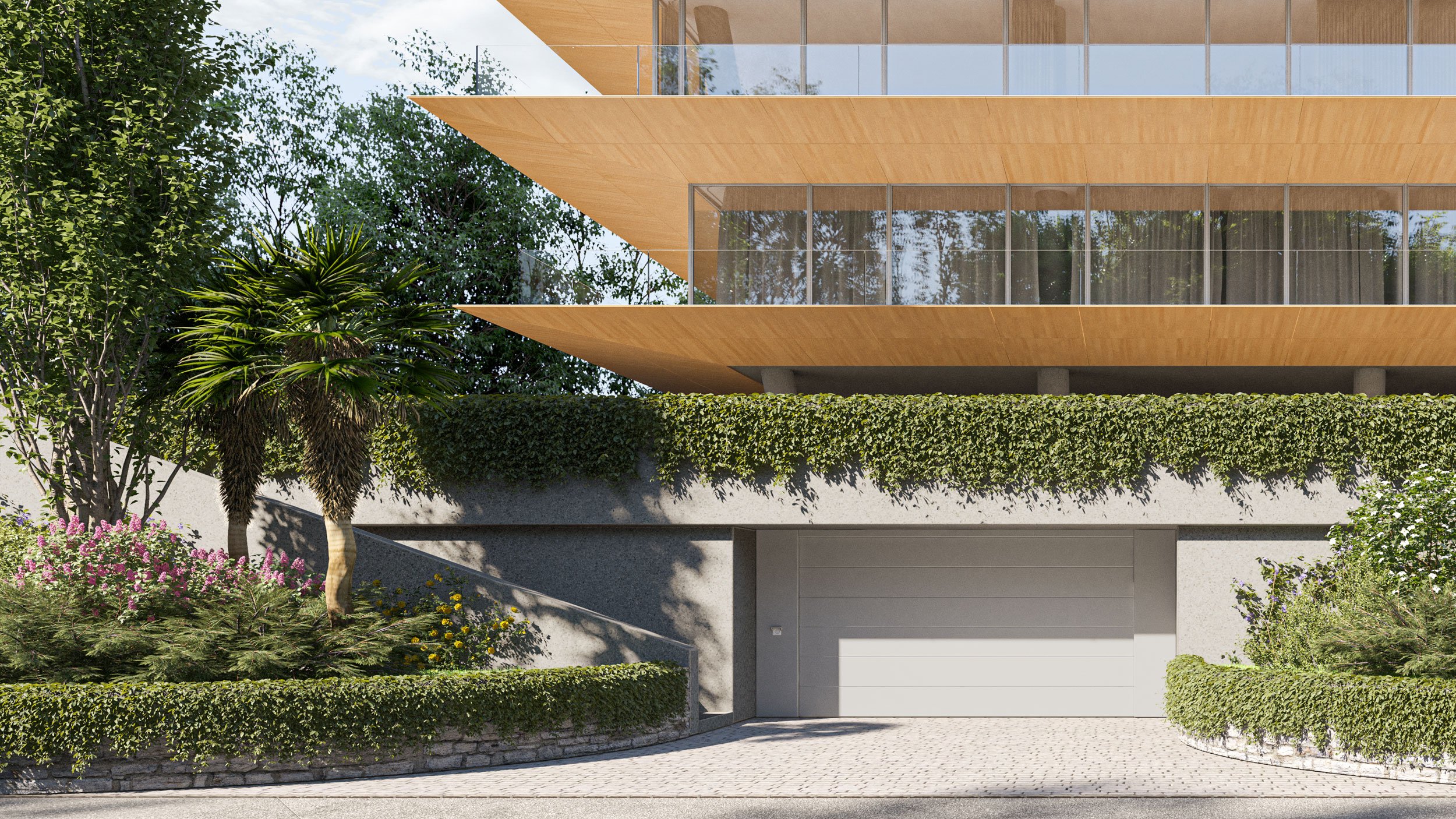 Constant innovation
We're constantly innovating to find the latest and greatest design solutions for architects and construction experts. And it's this thirst for innovation which led to our new soffit range.