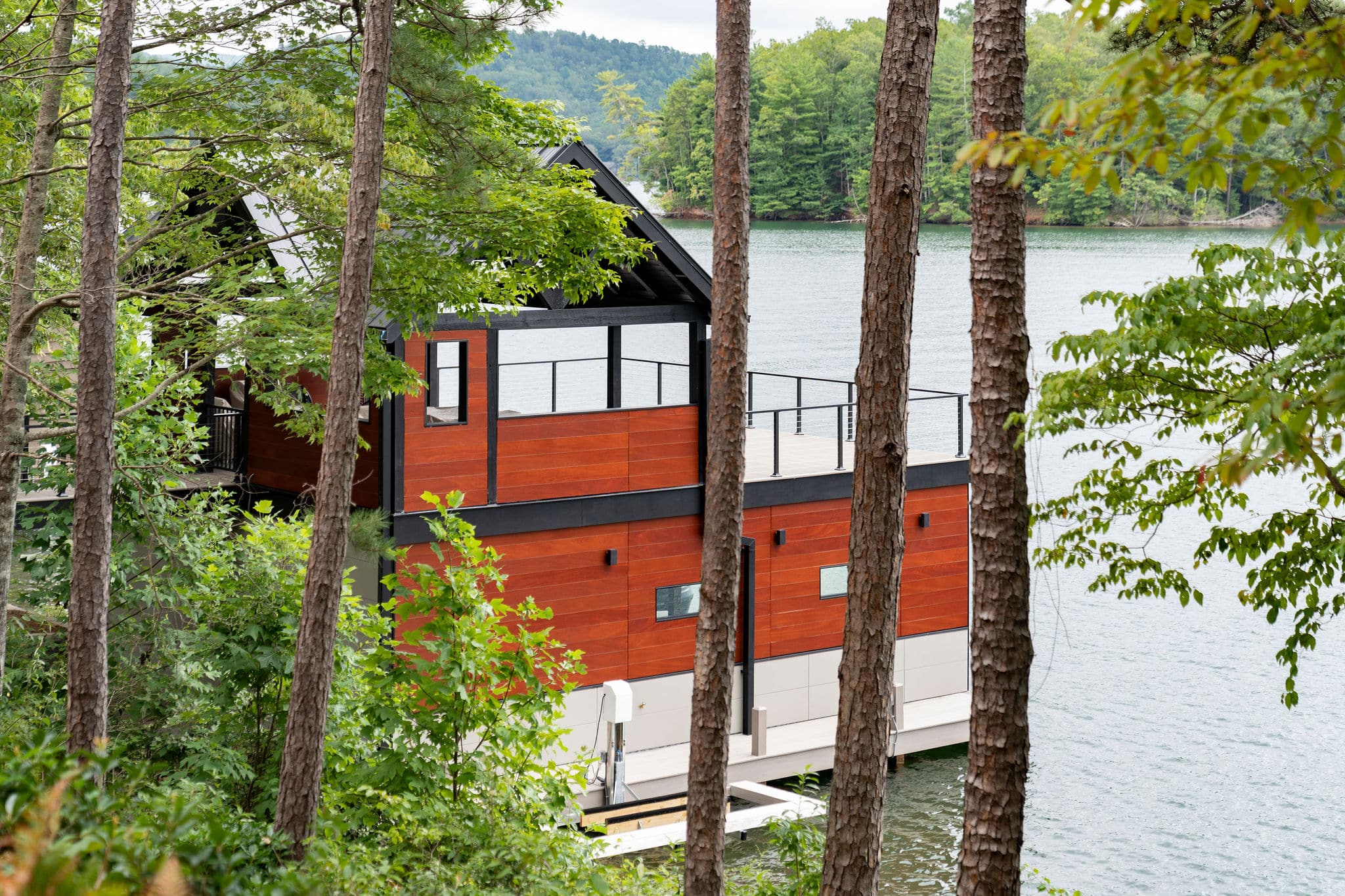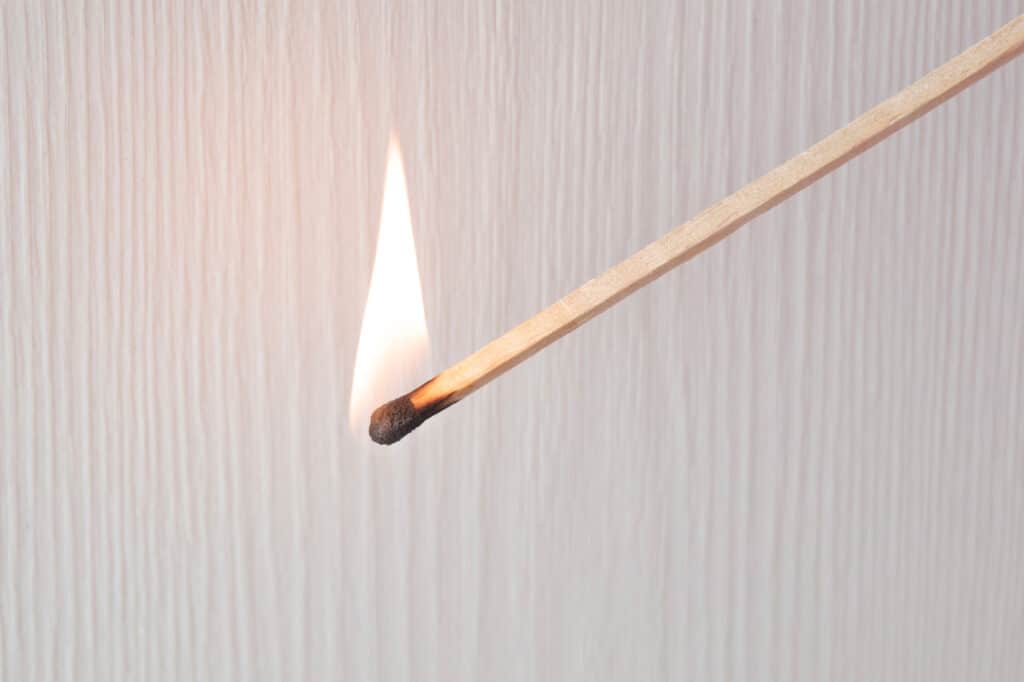 GRCLAD fits the IWUIC standard of ignition-resistant building material in 20 states in the USA. We provide a range of panels with texture and color, as well as a natural wood finish.
Explore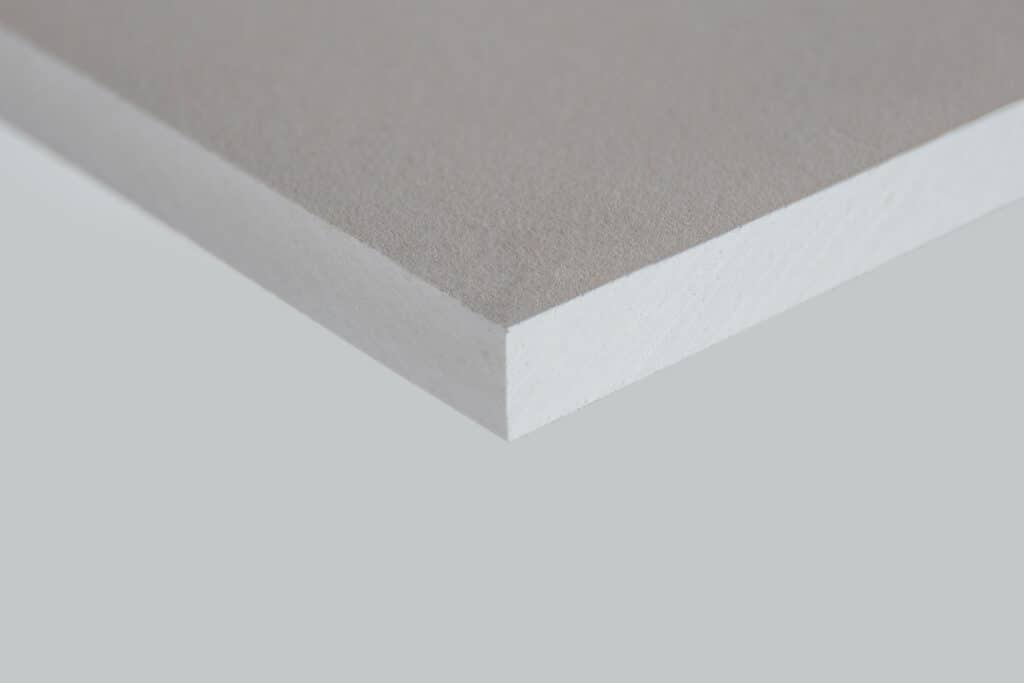 Our fireproof panels incorporate a fiberglass core infused with mineral-filled artificial resins, rendering them non-flammable.
Explore
Do you need any clarification regarding the regulations for your building in the United States? Our technical department can provide assistance.
Interested in sustainable construction? Reach out to our quality department for information.
PRODUCTS
High-end, maintenance-free wood panels for architecture, interior design and construction.