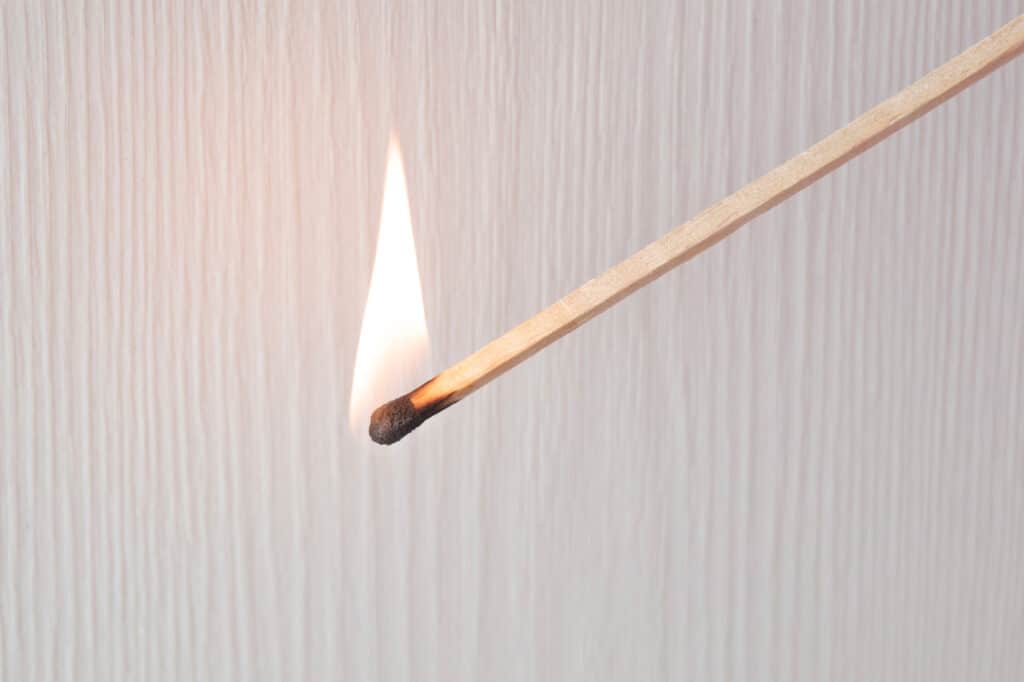 We offer a selection of fireproof panels with texture and colour or natural timber. All GRCLAD finishes are BR 135 compliant and five classify as A2 s1 d0 according to EN 13501.
Explore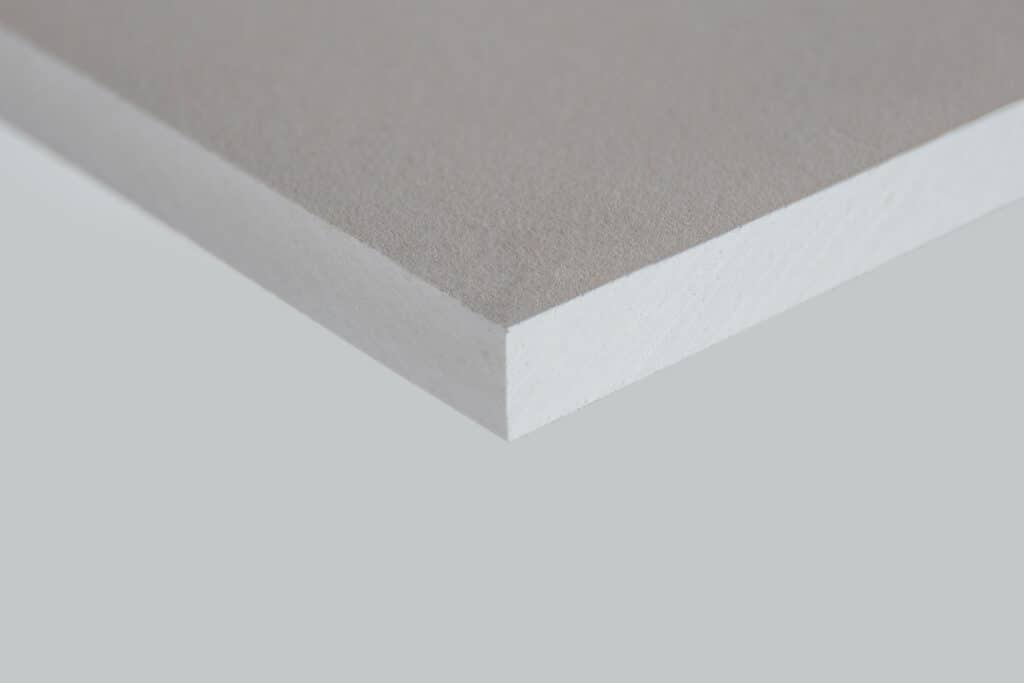 Our fire-resistant panels feature a fibreglass core impregnated with mineral-filled synthetic resins, making them non-combustible
Explore
Do you need guidance regarding fire regulations? Our technical department will provide assistance.
Panels with natural timber texture for facades
Our panels with color feature a natural timber texture while maintaining an outstanding resistance to atmospheric agents and requiring no maintenance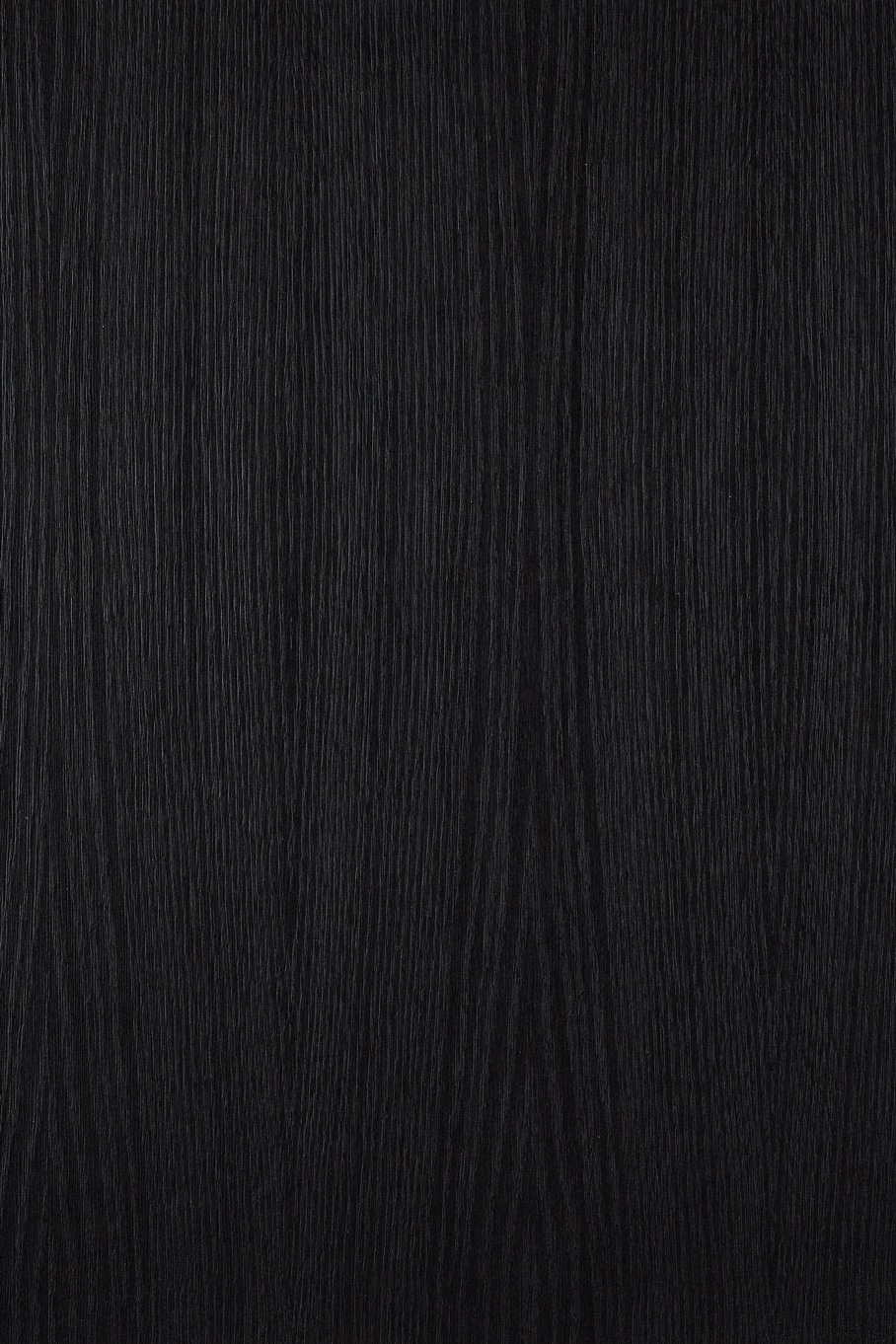 Our black panels with natural timber texture give a nod to Shou Sugi Ban or Yakisugi, the traditional Japanese technique that treats wood facades with fire.
Explore textured panels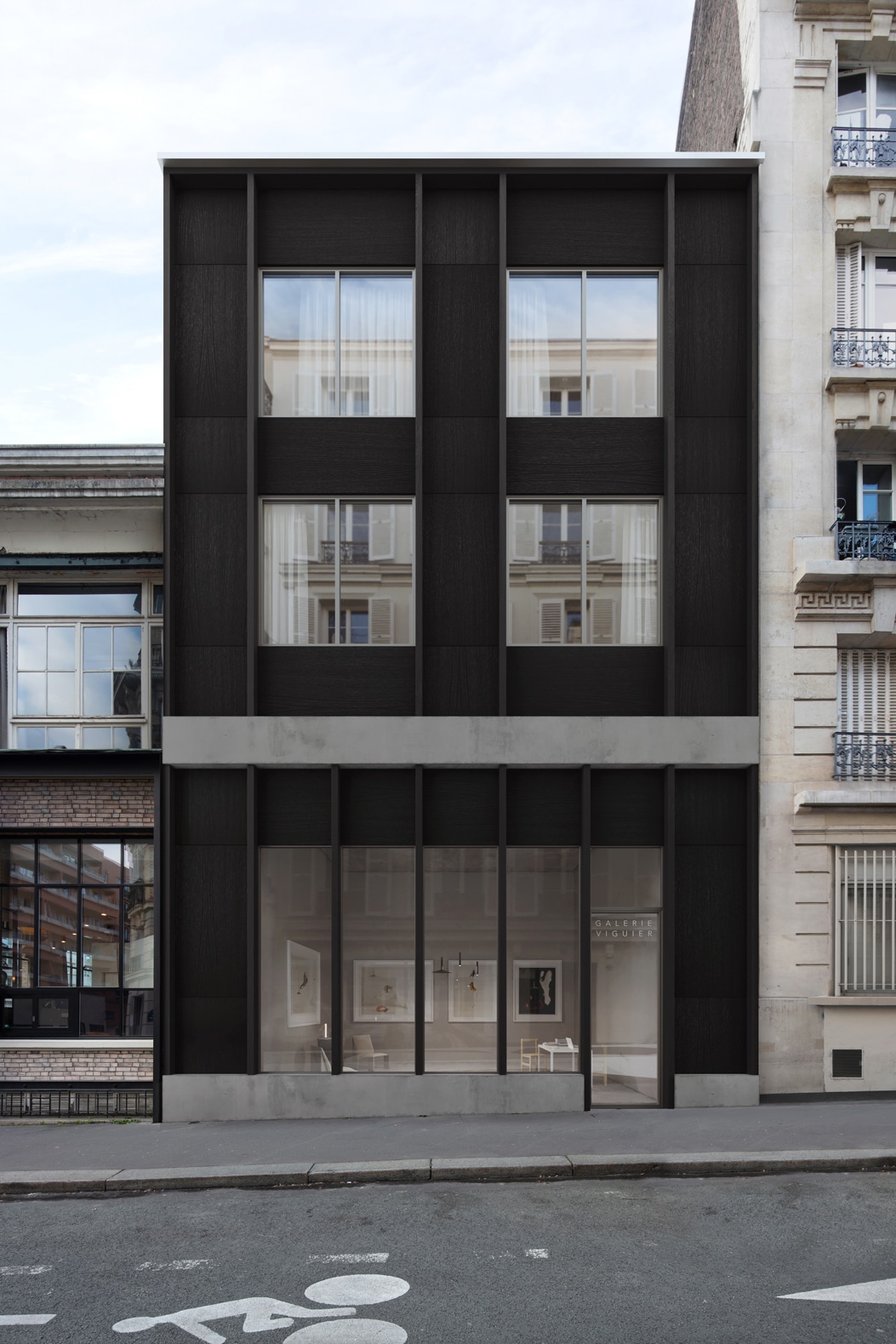 The textured panels in Black achieve the characteristic charred tone of Yakisugi while offering all of the advantages of modern, weather-resistant HPL cladding.
Explore textured panels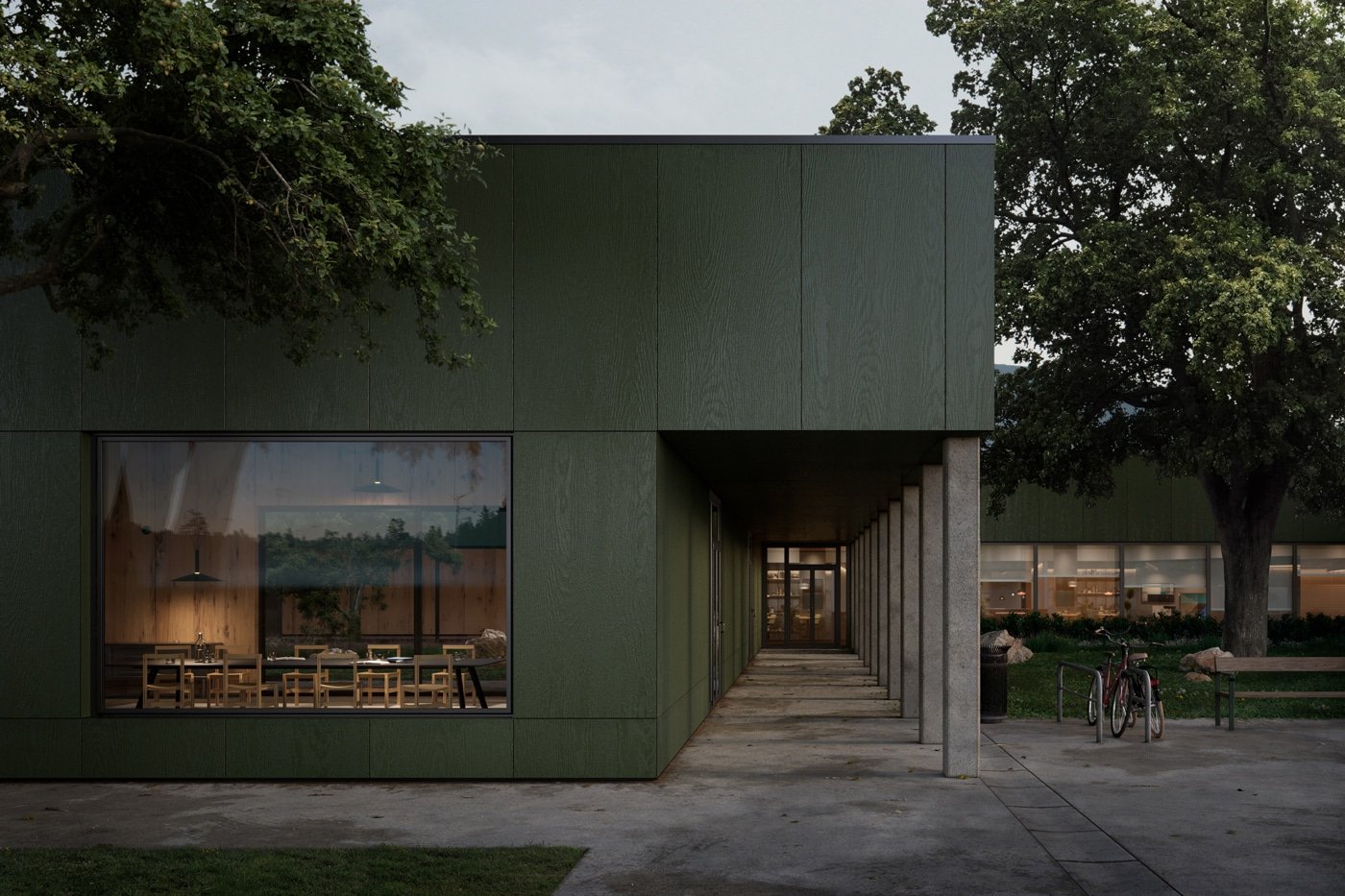 We aim to support a new architecture that paves the way for a more sustainable manner of living. Our cladding panels are long-lasting and maintenance-free – key aspects that ensure our commitment to environmental sustainability through the entire lifecycle of our products.
Explore textured panels
HPL panels with natural timber
PARKLEX PRODEMA panels feature a surface layer with natural timber as opposed to printed paper, bringing a high-quality feel to facades and interiors.